Central Arts Waterford, Saturday 9th February at 6:00pm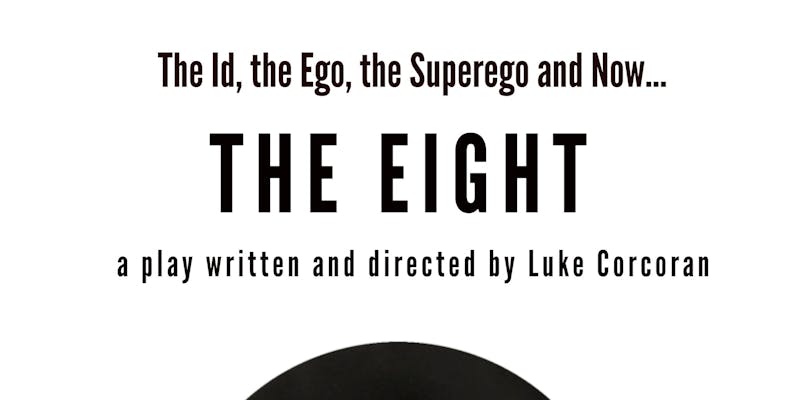 The Eight is an original play written by Waterford playwright Luke Corcoran.
You are invited to be part of the audience for the rehearsed reading of 'The Eight'. A rehearsed reading is a vital part of the development of a play. So come and take part in the process.
The Eight is set in Ireland in 2030, global warming has taken place and artificial intelligence has been rolled out around Ireland to mass acceptance.
Free Tickets Available
Over 16's
For More Information – Click Here
Central Arts, 123a Parade Quay, The Viking Triangle, Waterford